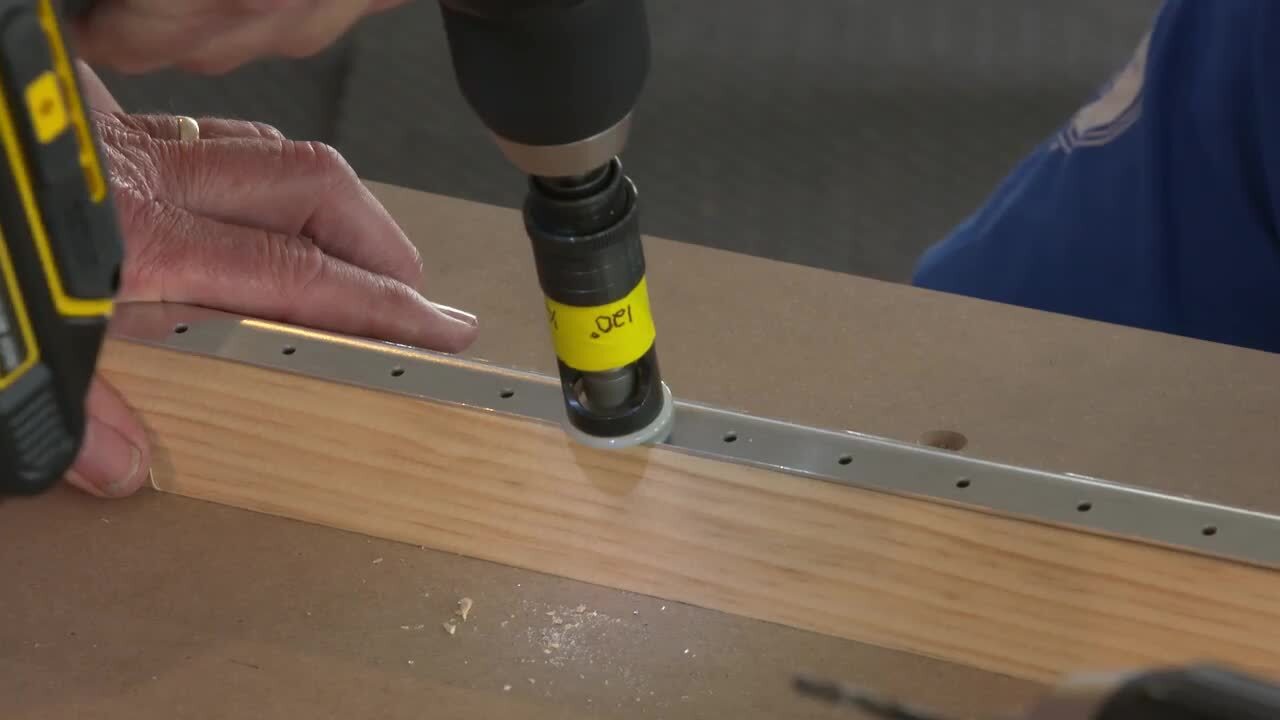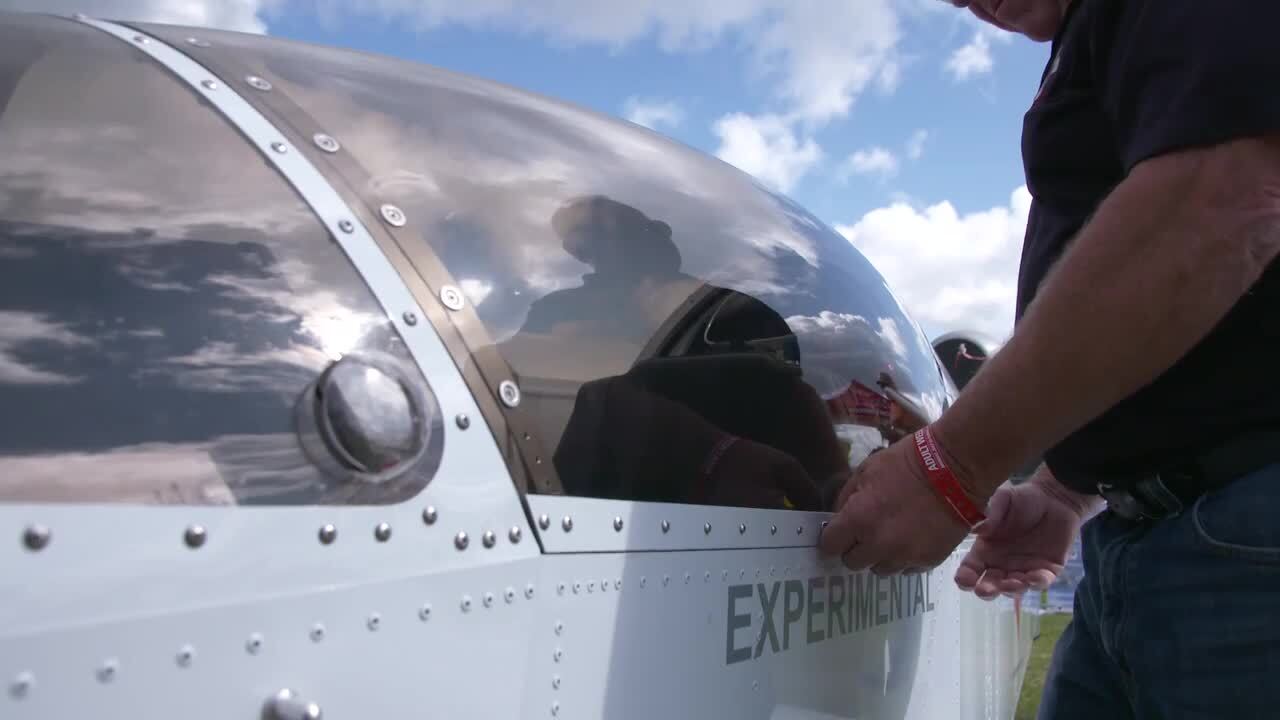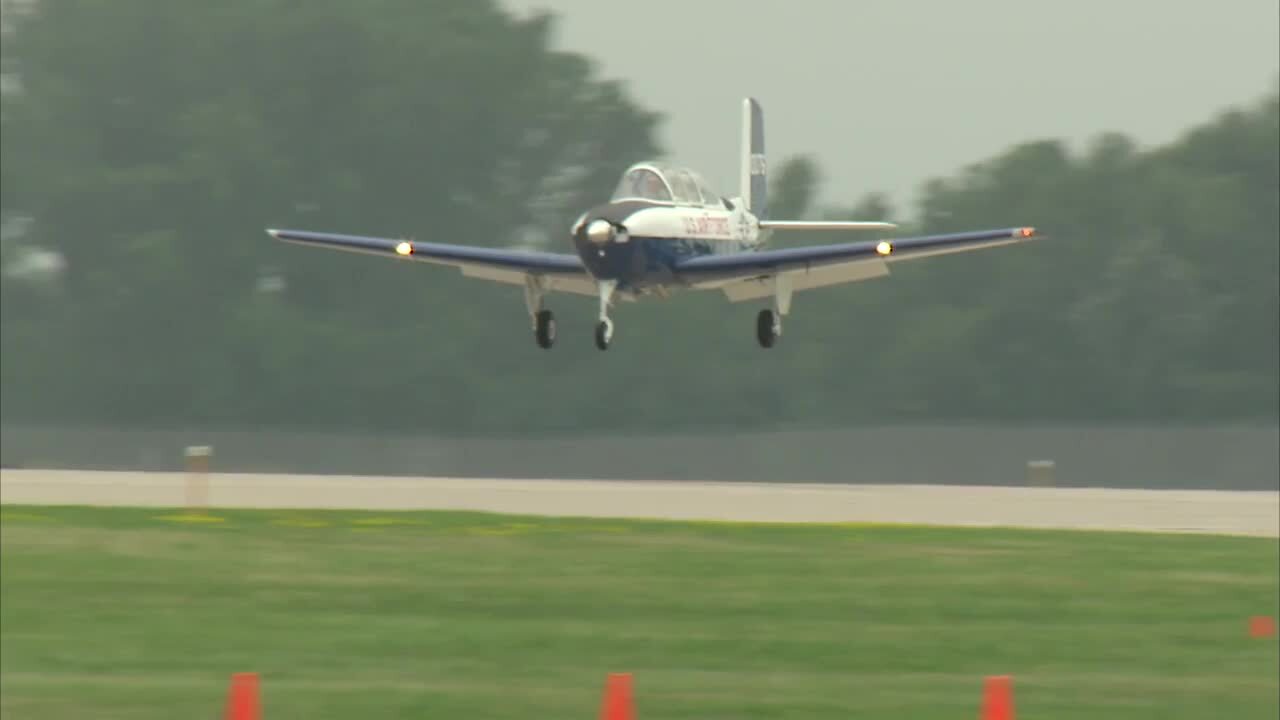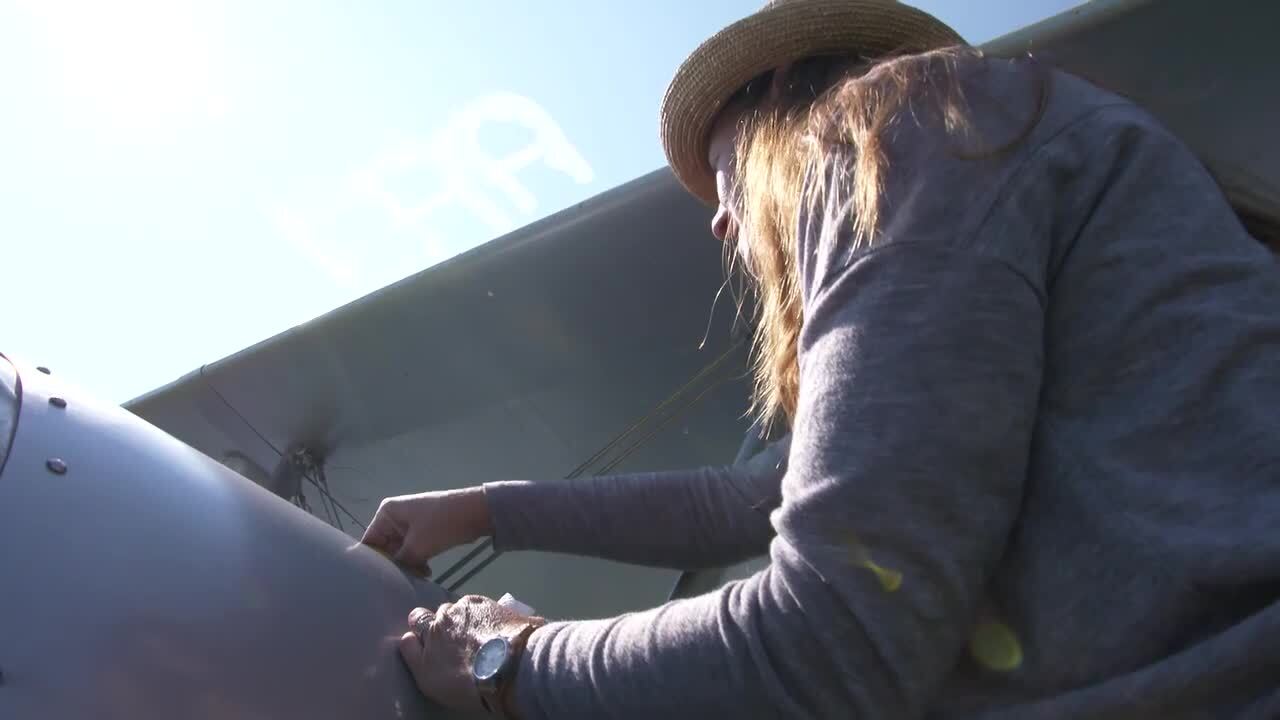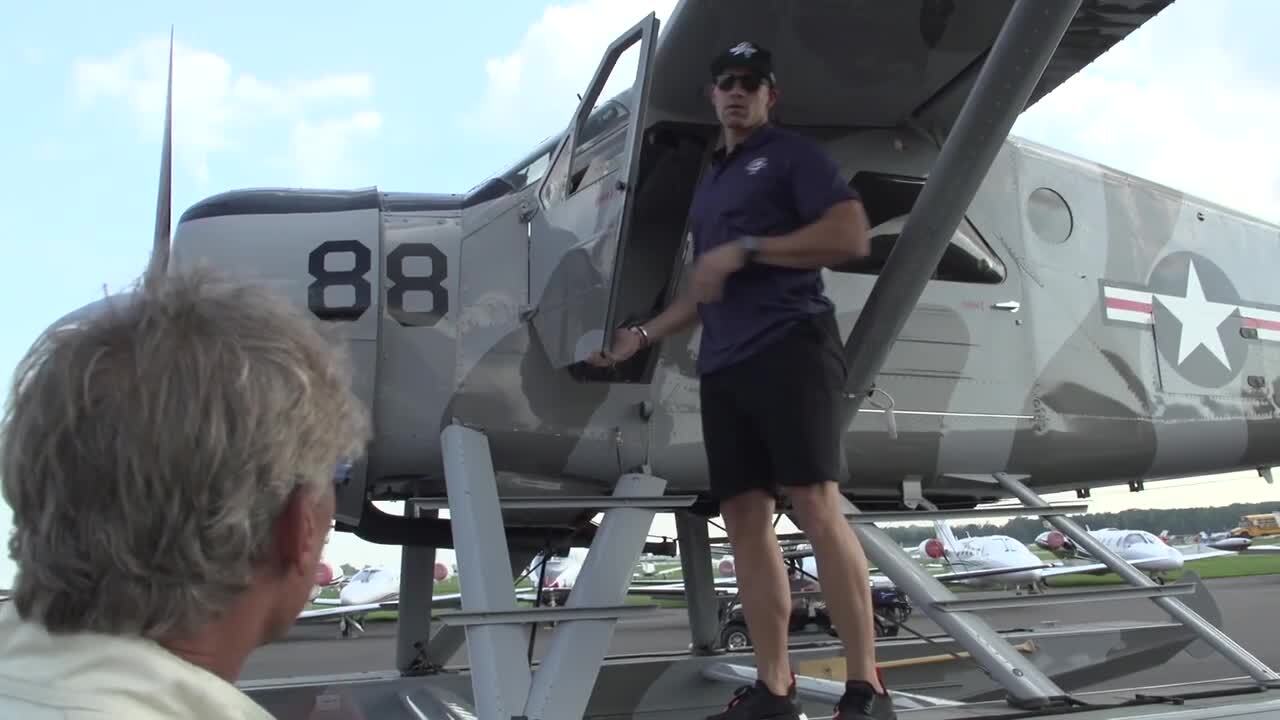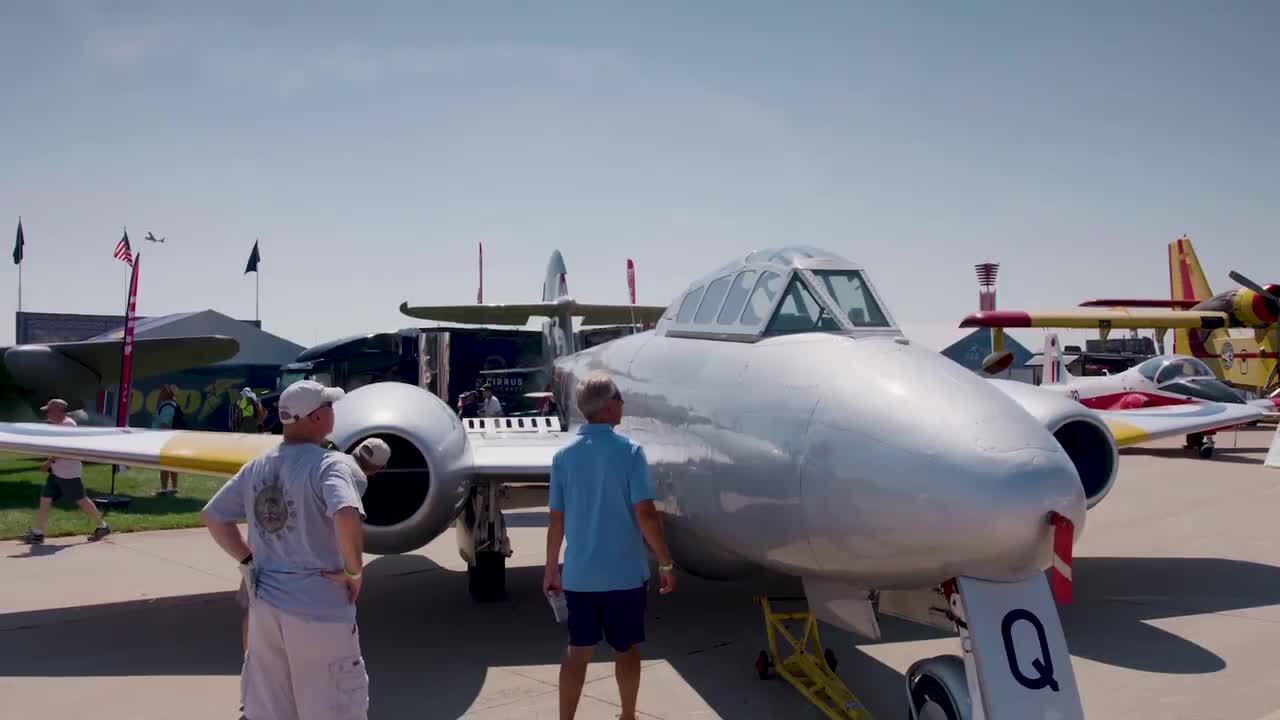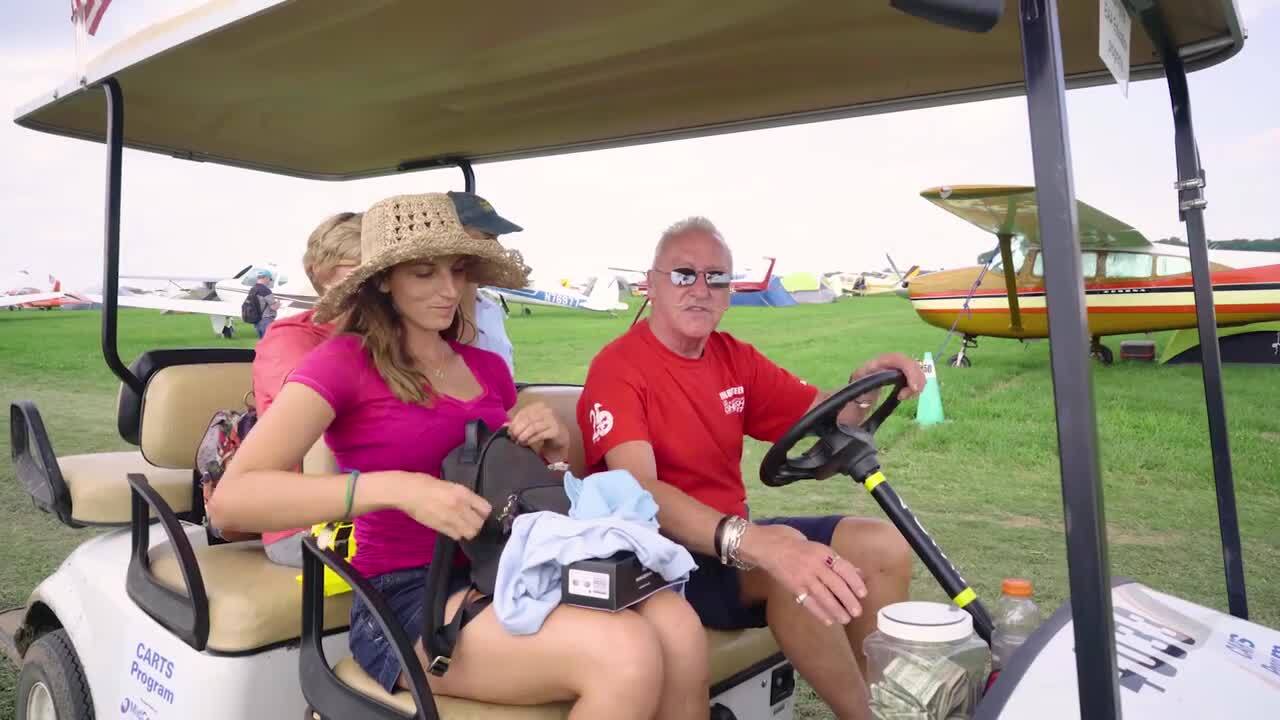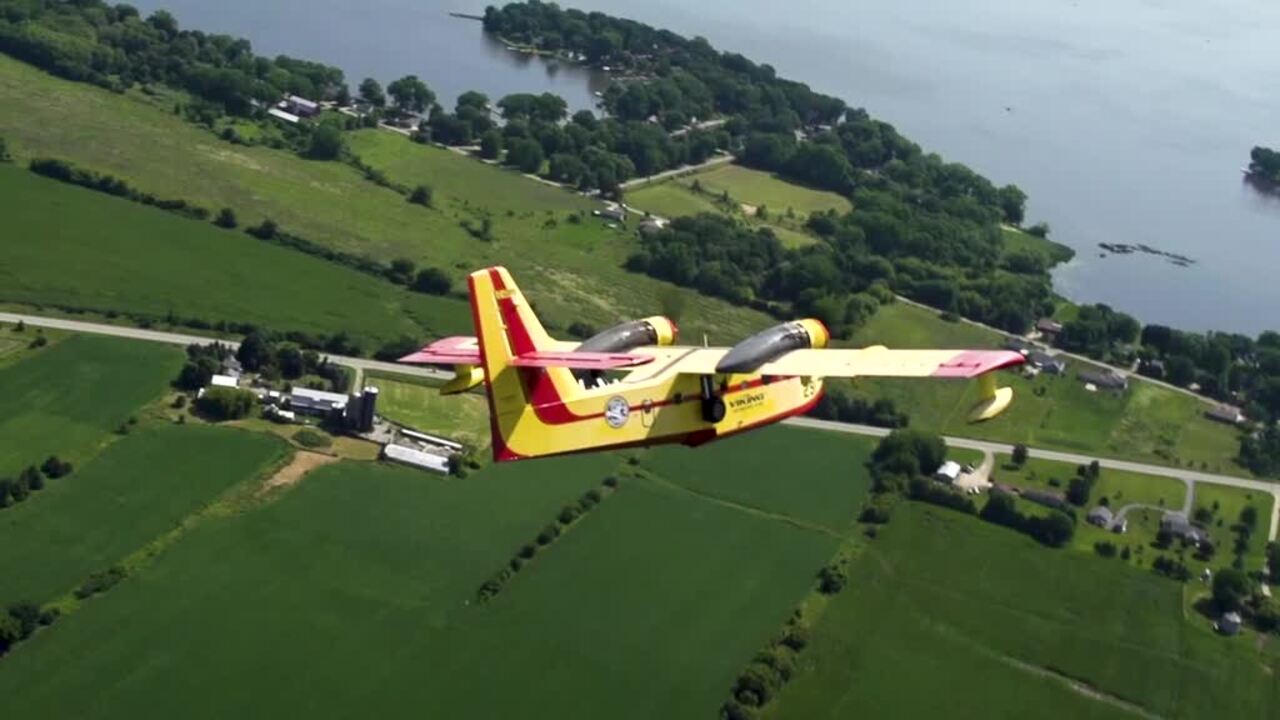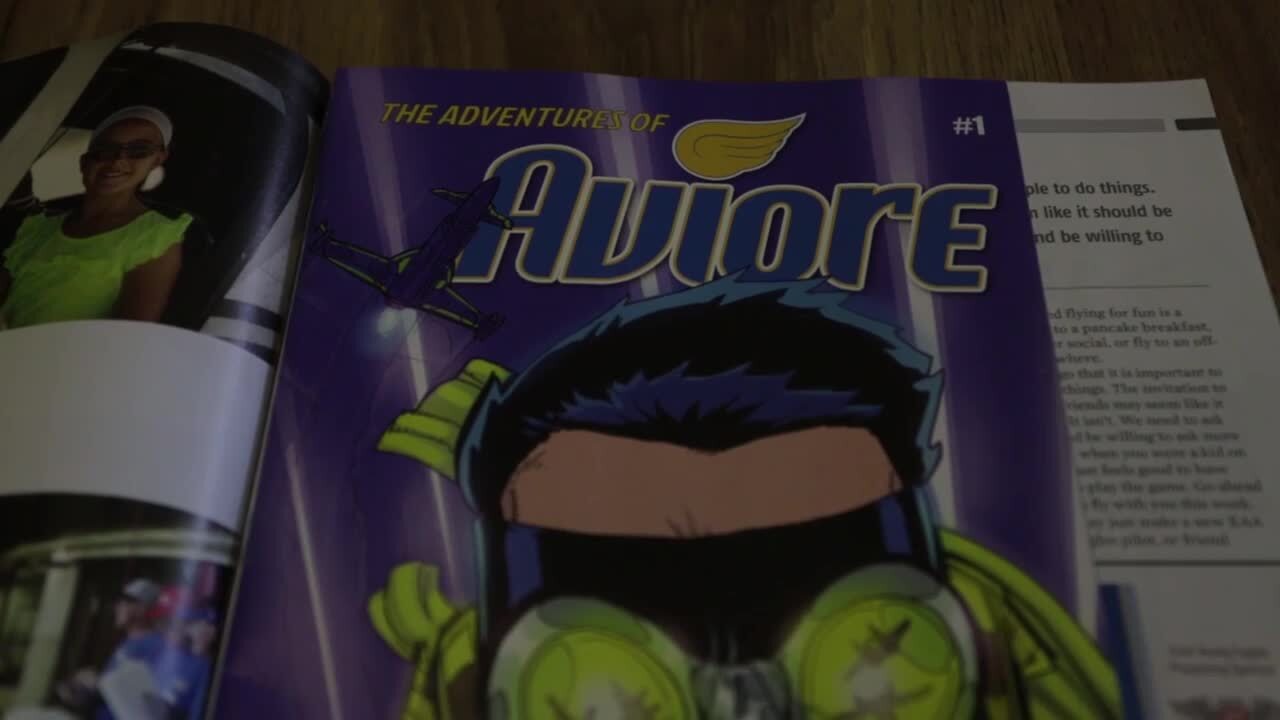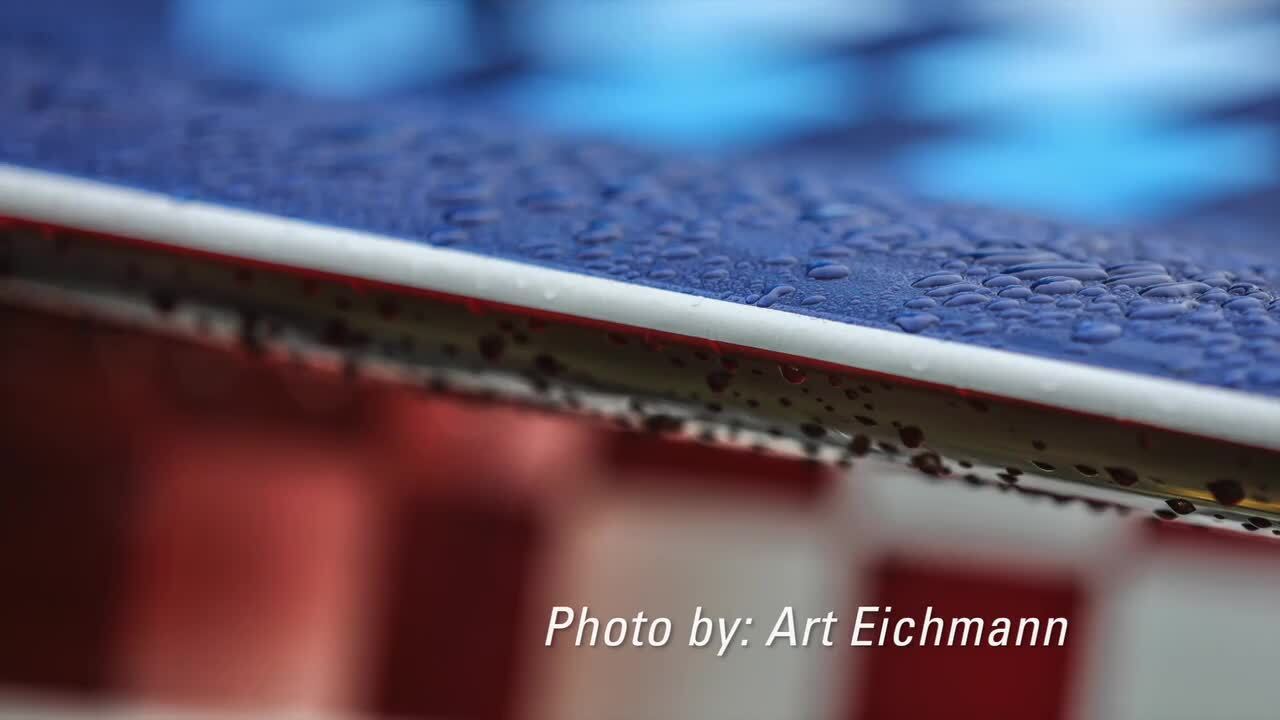 1:58
#OSH18 officially opened today! Check out some of the highlights from a jam-packed day at AirVenture, including the early morning arrival of the B-1B bomber and the start of the One Week Wonder build!
2:47
Get a look inside some of the oldest airplanes in the world, KidVenture 20th anniversary, and the air show in the #OSH18 Thursday highlights.
1:48
Although #OSH18 doesn't open until tomorrow, there was a ton of activity on the grounds today. Check out some of the highlights!
2:13
Innovations was the focus of #OSH18 today, and we made some exciting stops throughout the day. Take a glimpse inside day 2!
2:21
Twilight Flight Fest, new Young Eagles co-chairman Jimmy Graham, Boeing Plaza, Yak 110, WomenVenture, and the special U.S. Navy Blue Angels surprise fly-over were all features from Day 3's #OSH18 highlights.
3:28
The Wednesday...excuse us...Thursday night air show, EAA's The Gathering, The Royal Air Force's 100th anniversary, Salute to Veterans Day, and the afternoon air show all encompass the last 24 hours at #OSH18.
6:01
With more than 5,000 volunteers, they are the backbone of AirVenture. We couldn't do it without them and they in every part of our operations. Thank you volunteers!
2:41
We officially close on another AirVenture. Thank you to all of the attendees, volunteers, exhibitors, and supporters that made #OSH18 amazing. We will see you next year!
1:52
The Year of the Tanker, the Air Force Reserve Command's 70th anniversary, Aviore, and the EAA Seaplane Base were among the spotlights from Saturday at #OSH18!
8:53
Check out some of our best photography and highlights of #OSH18!