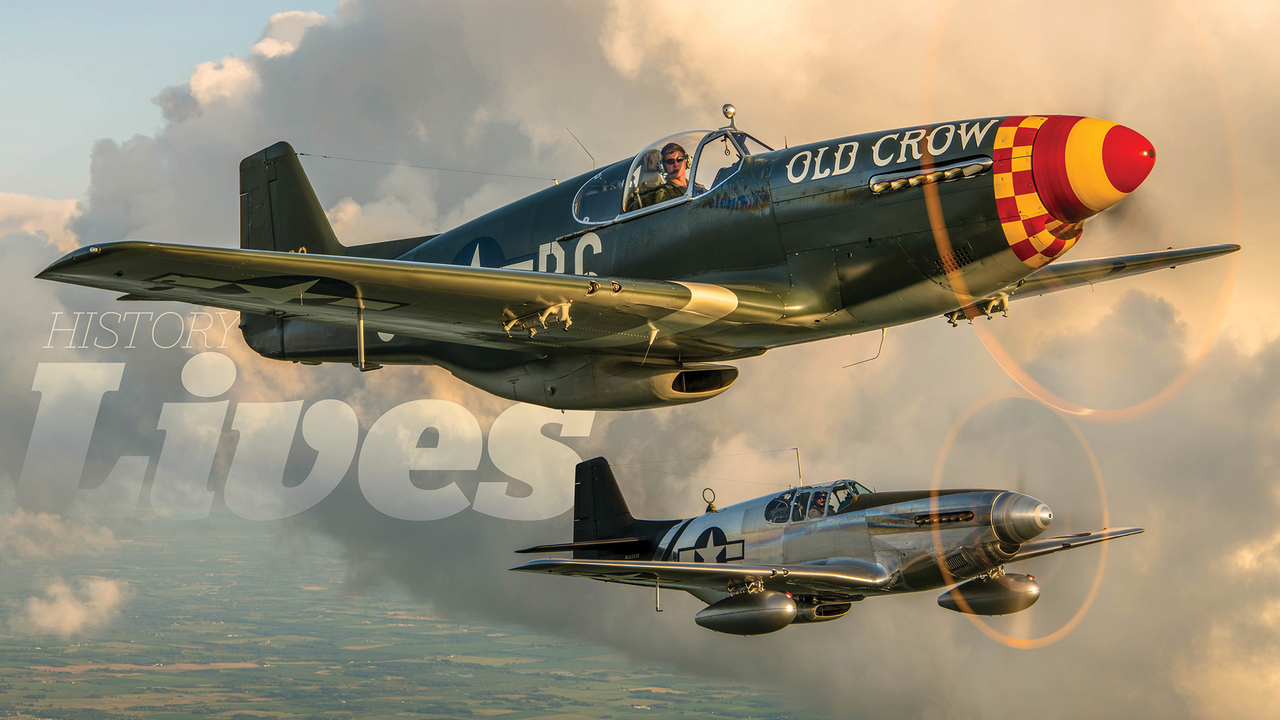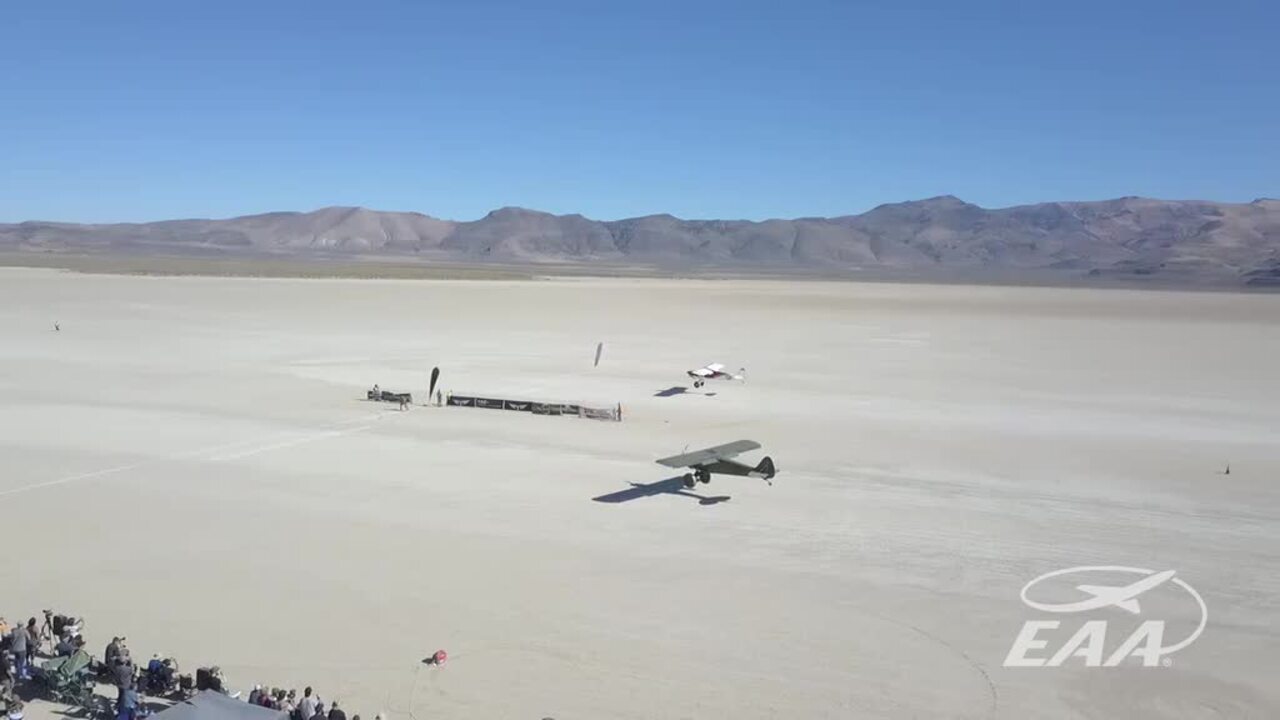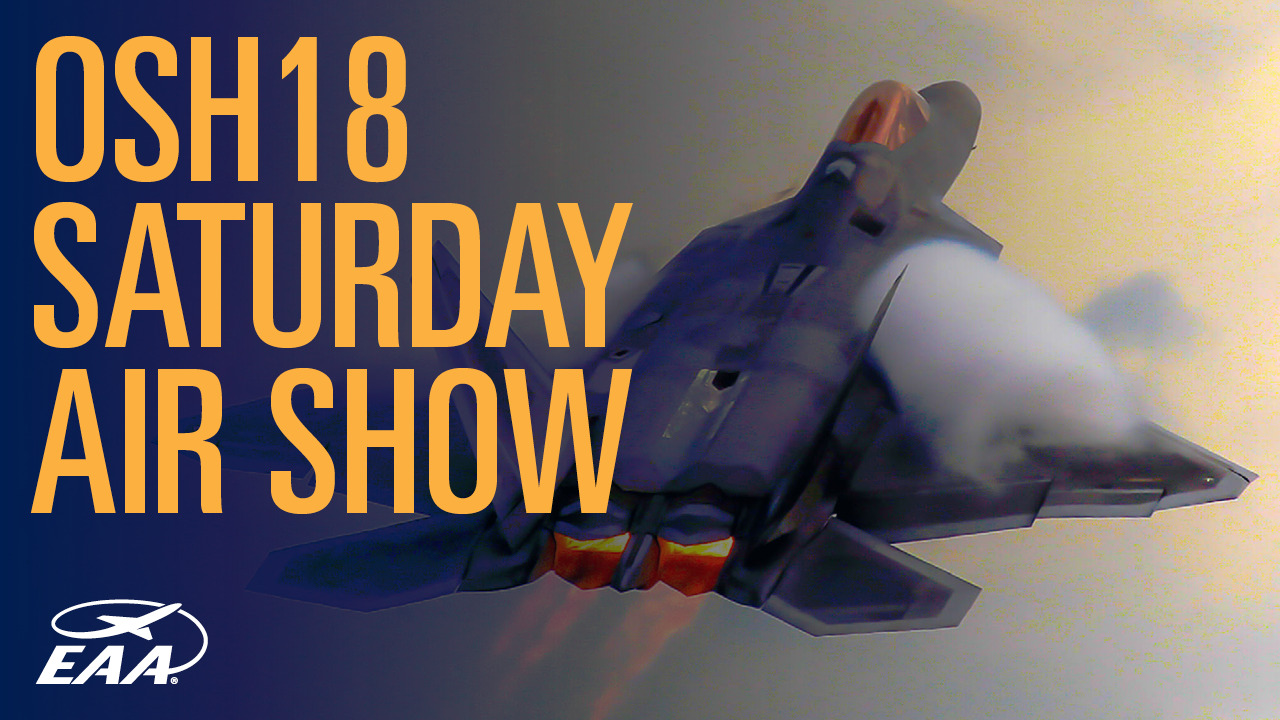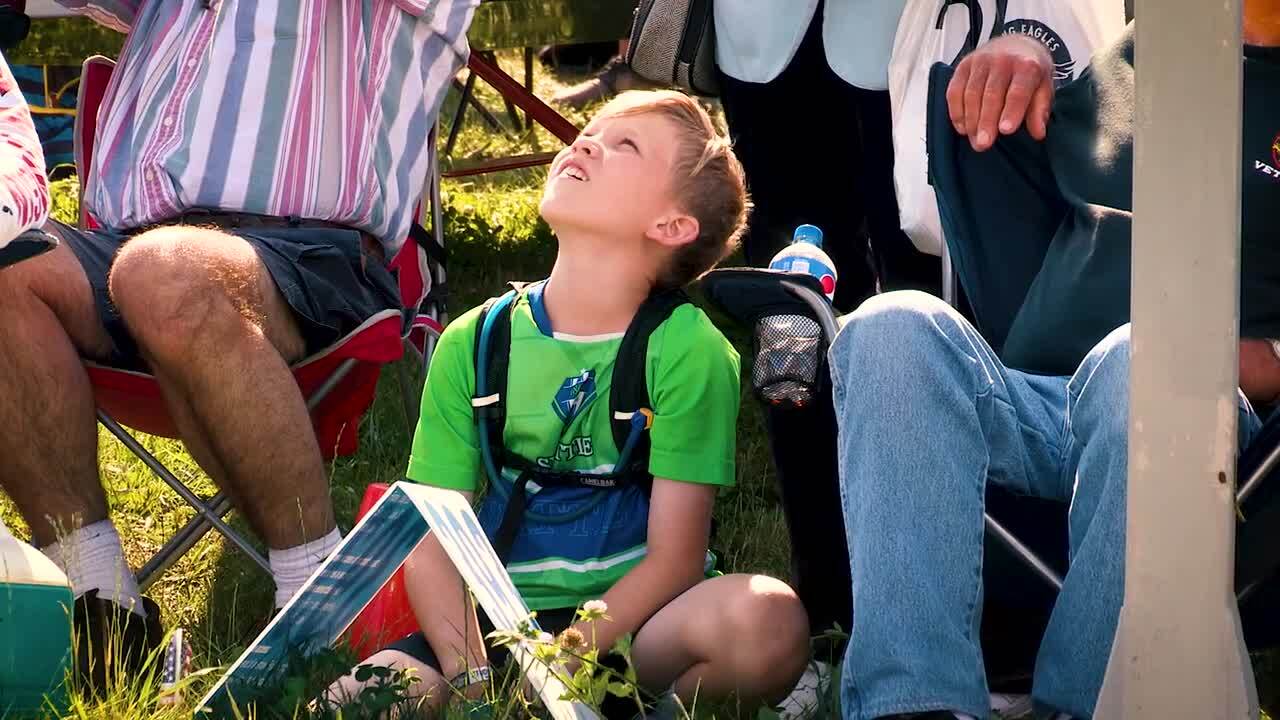 4:39
The Warbirds area is always one of the most popular places to visit during AirVenture. Take a look back at some of the ex-military heavy iron that made EAA AirVenture Oshkosh 2018 one of the best yet.
2:19
There might be more dust, playa desert, and cowboys in Nevada than in Wisconsin, but the atmosphere, camaraderie, and love for aviation felt all over the dry lakebed at the High-Sierra Fly-In had quite the EAA AirVenture Oshkosh convention feel!
2:41
Every air show performance during AirVenture 2018 was exciting, but Saturday found a way to take the cake yet again this year. Relive the excitement of aerobatic performers, big tankers, and everything in between with this video recap of the action.
1:13
Experience the largest annual gathering of aviation enthusiasts. From unique, historic aircraft to world-class daily air shows, you don't want to miss the World's Greatest Aviation Celebration. Purchase #OSH19 tickets today! www.EAA.org/tickets
2:57
When you walk through the Vintage area of EAA AirVenture Oshkosh, you're surrounded by living, breathing pieces of history. Here's a look back at some of the classics from the 2018 convention.
1:35
In the summer of 2018, a group of Travel Air pilots got together and hopped rides around the Midwest as part of the American Barnstormers Tour. The three-week tour ended at Oshkosh, offering visitors a look at the largest gathering of Travel Airs.
4:20
Why does the world need the Experimental Aircraft Association? Well, let's ask it another way: What would aviation be like without EAA? The fact is, EAA continues to grow stronger, become more influential, and touch more lives than at any time in our