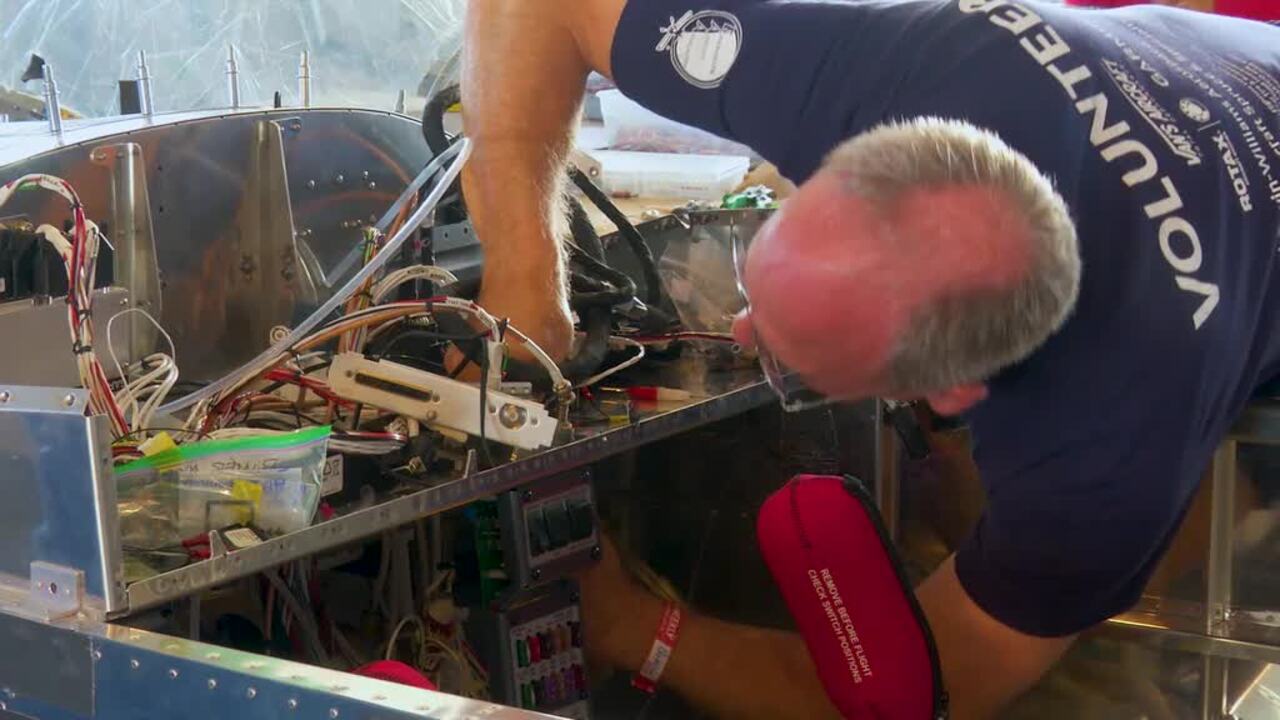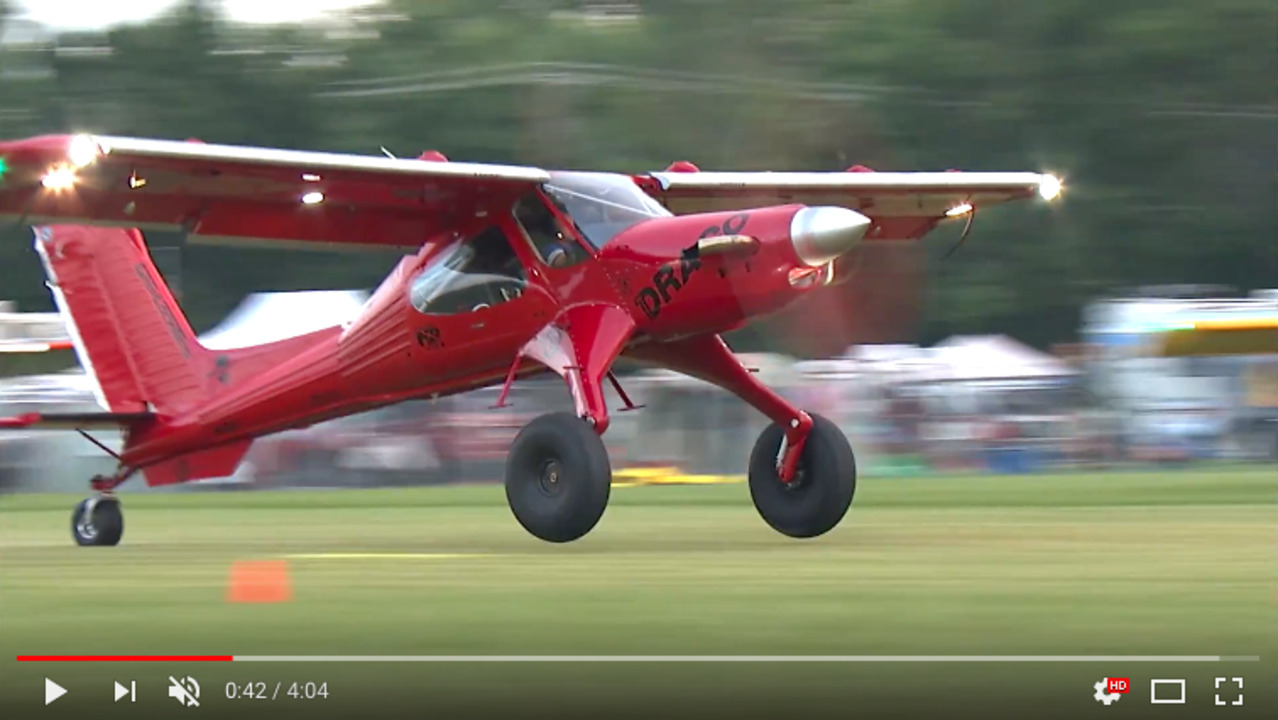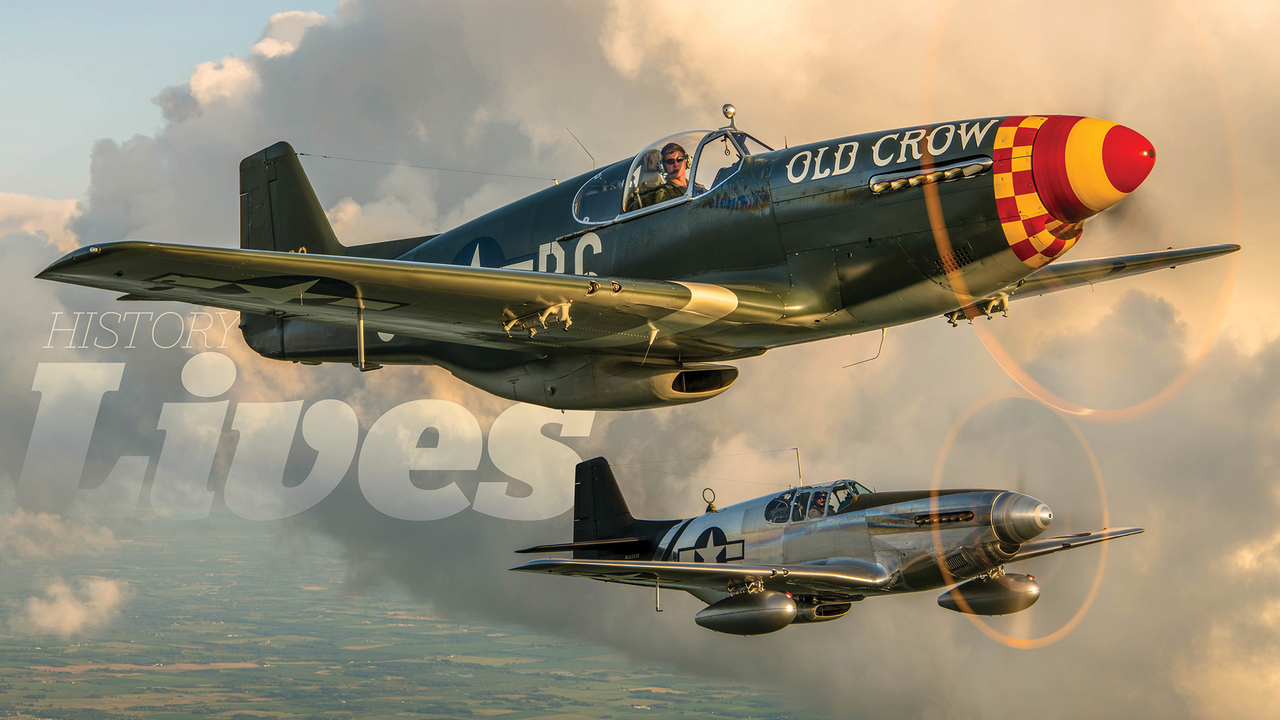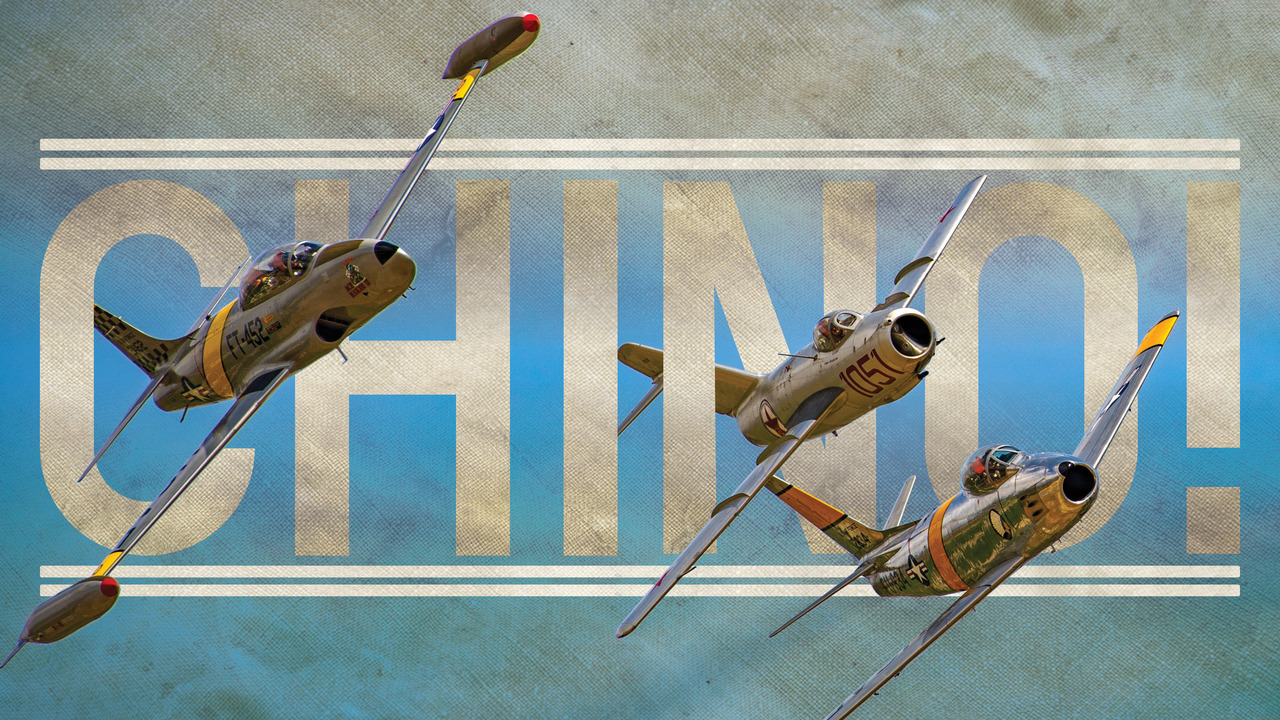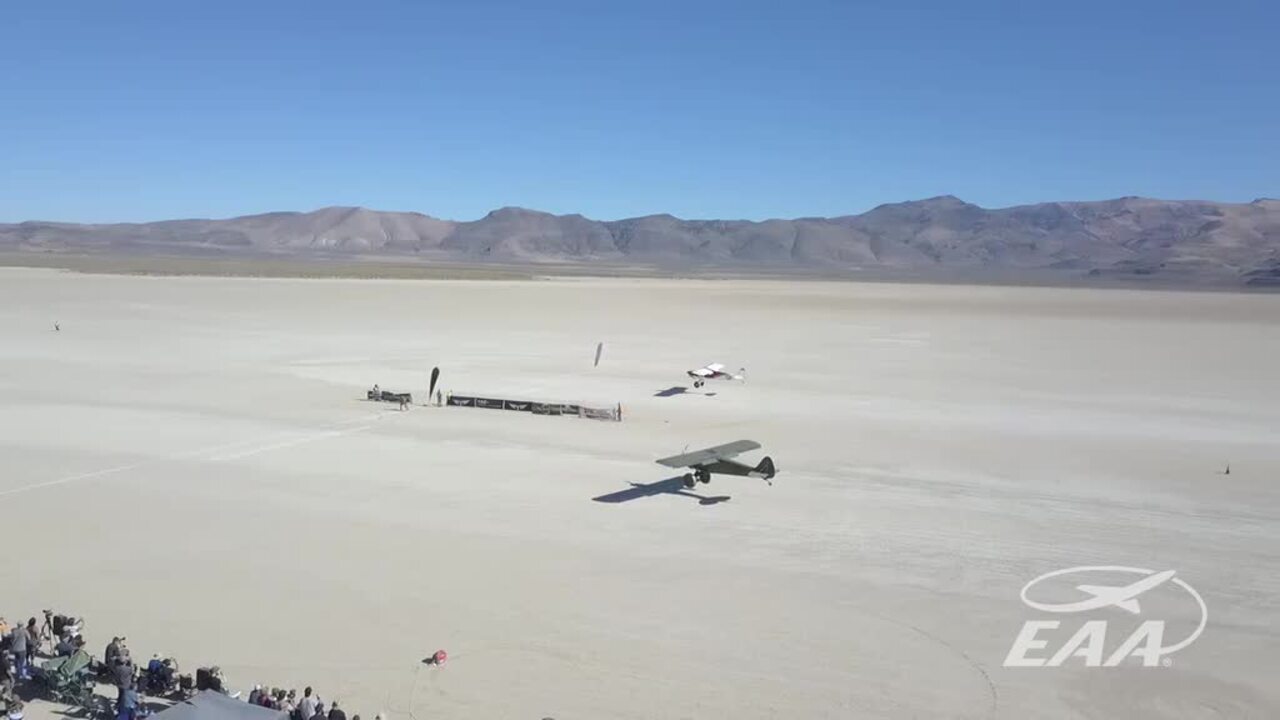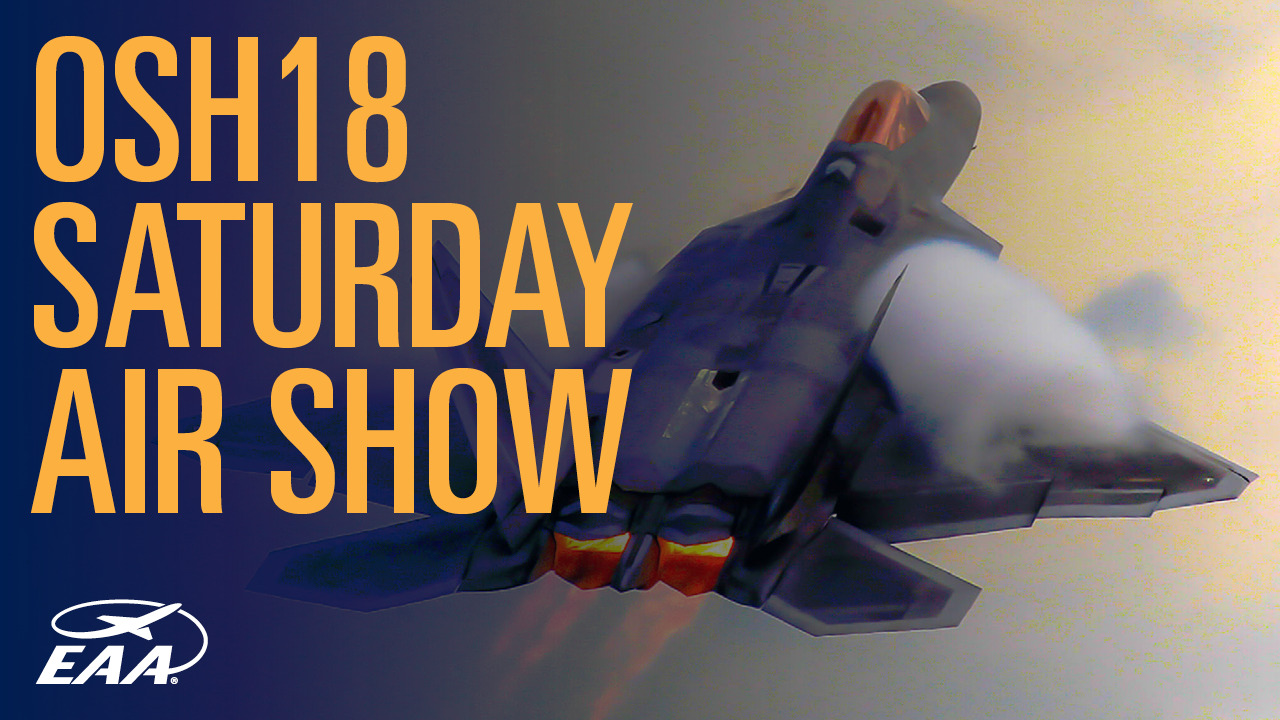 5:23
Employees from Van's Aircraft, volunteers, and AirVenture attendees came together to build an RV-12iS from start to finish within a week during EAA AirVenture Oshkosh 2018 as part of the second One Week Wonder project.
4:04
AirVenture is filled with nonstop action and activities throughout the day, but it doesn't stop there. Once the sun sets, the fun heats up with a concert, fireworks, Twilight Flight Fest, and a balloon glow.
4:39
The Warbirds area is always one of the most popular places to visit during AirVenture. Take a look back at some of the ex-military heavy iron that made EAA AirVenture Oshkosh 2018 one of the best yet.
4:32
If you love warbirds, and if you appreciate seeing rare or, in many cases, truly unique airplanes doing what they were meant to do — fly — then you owe yourself a visit to Chino and the Planes of Fame Air Museum.
2:19
There might be more dust, playa desert, and cowboys in Nevada than in Wisconsin, but the atmosphere, camaraderie, and love for aviation felt all over the dry lakebed at the High-Sierra Fly-In had quite the EAA AirVenture Oshkosh convention feel!
2:41
Every air show performance during AirVenture 2018 was exciting, but Saturday found a way to take the cake yet again this year. Relive the excitement of aerobatic performers, big tankers, and everything in between with this video recap of the action.