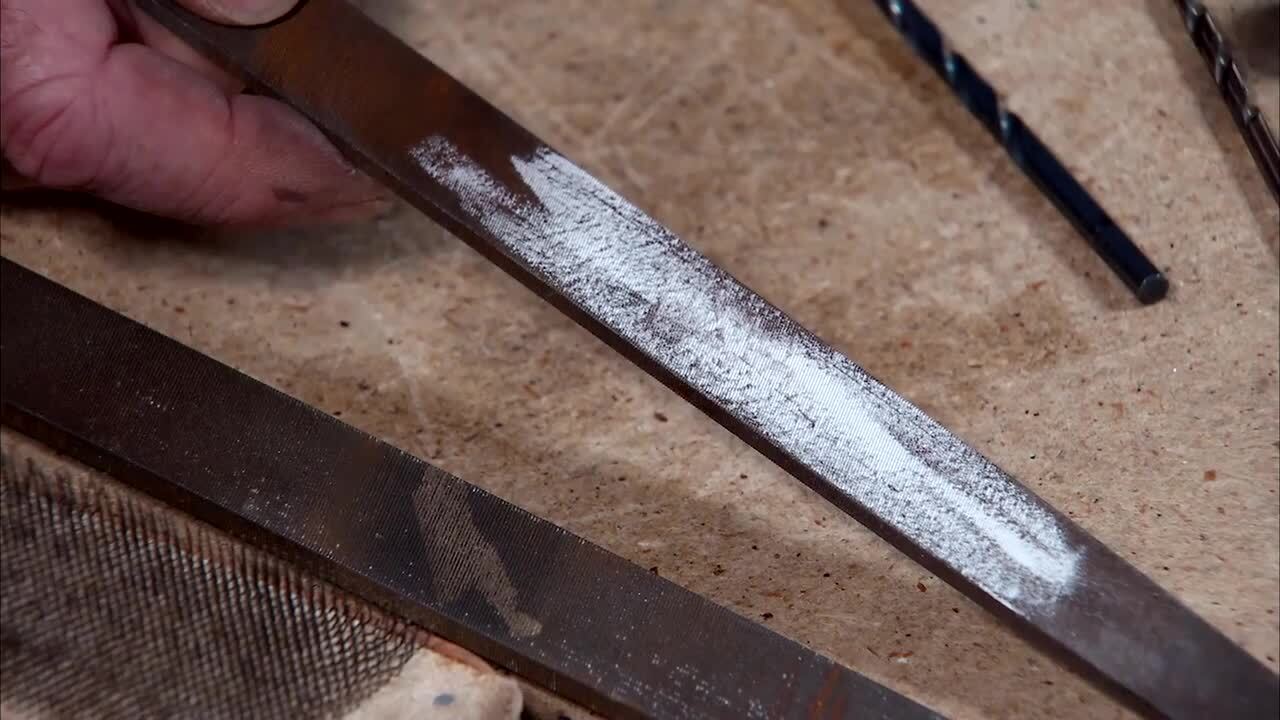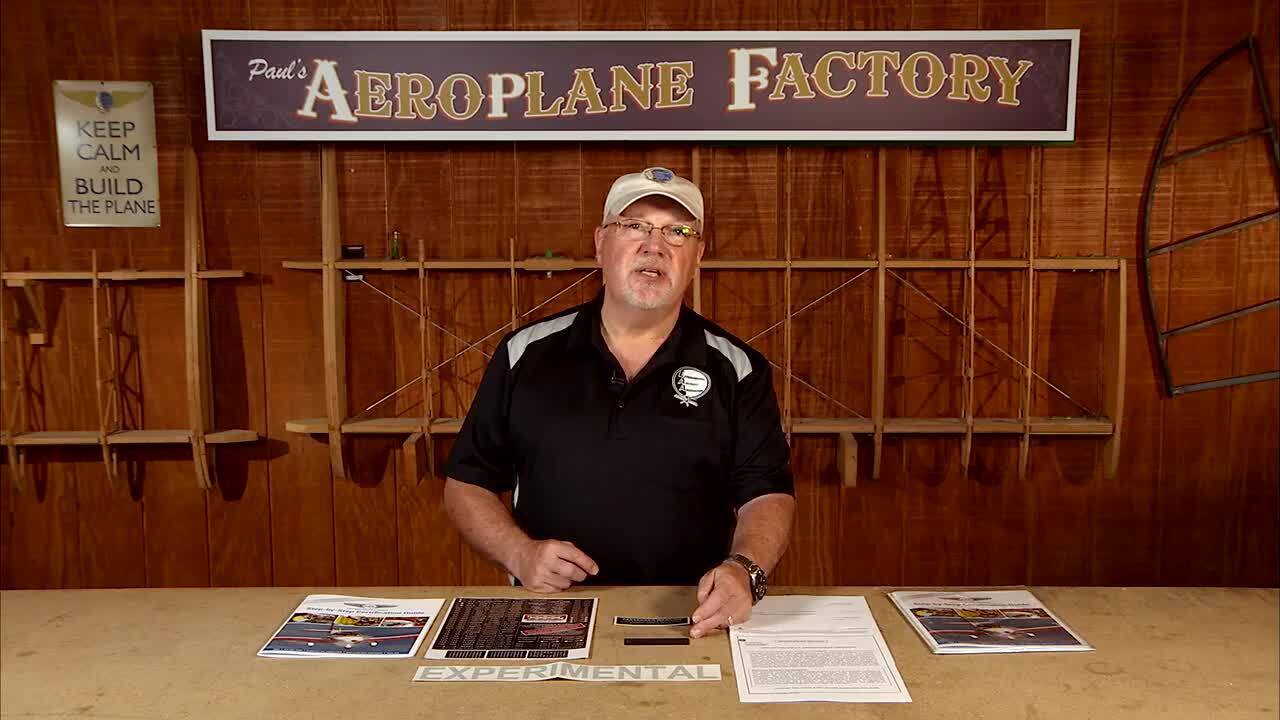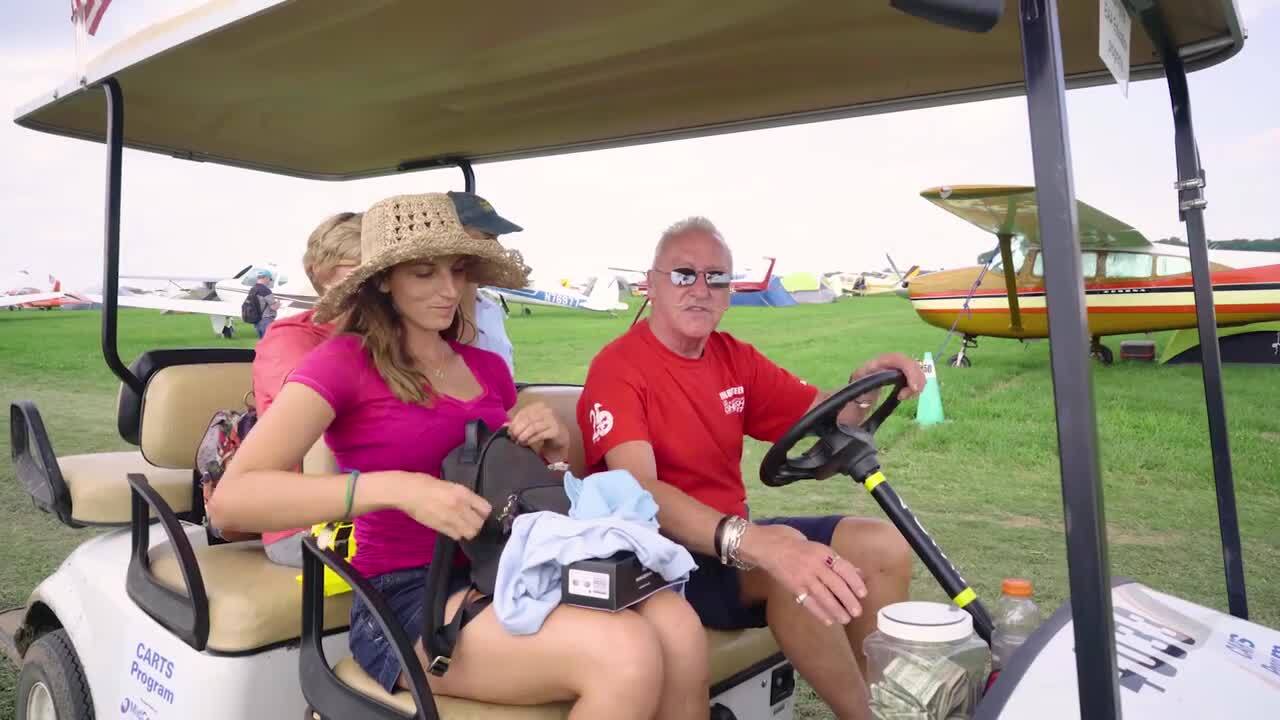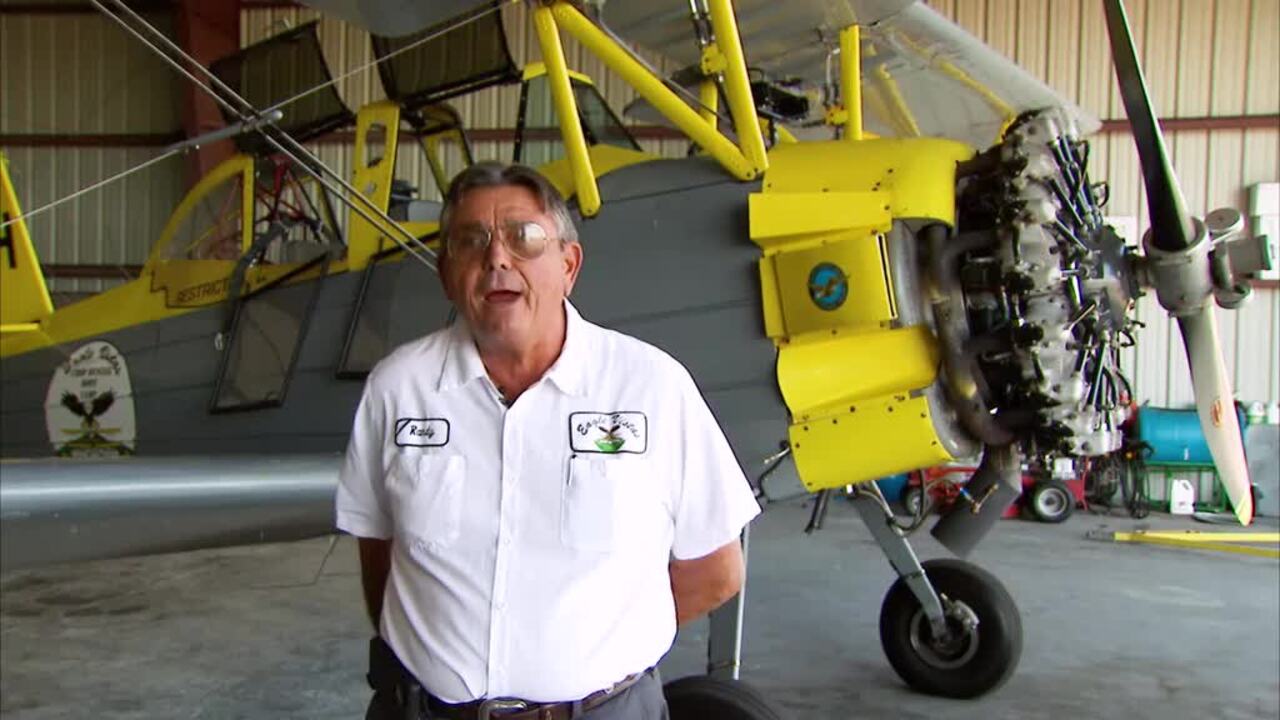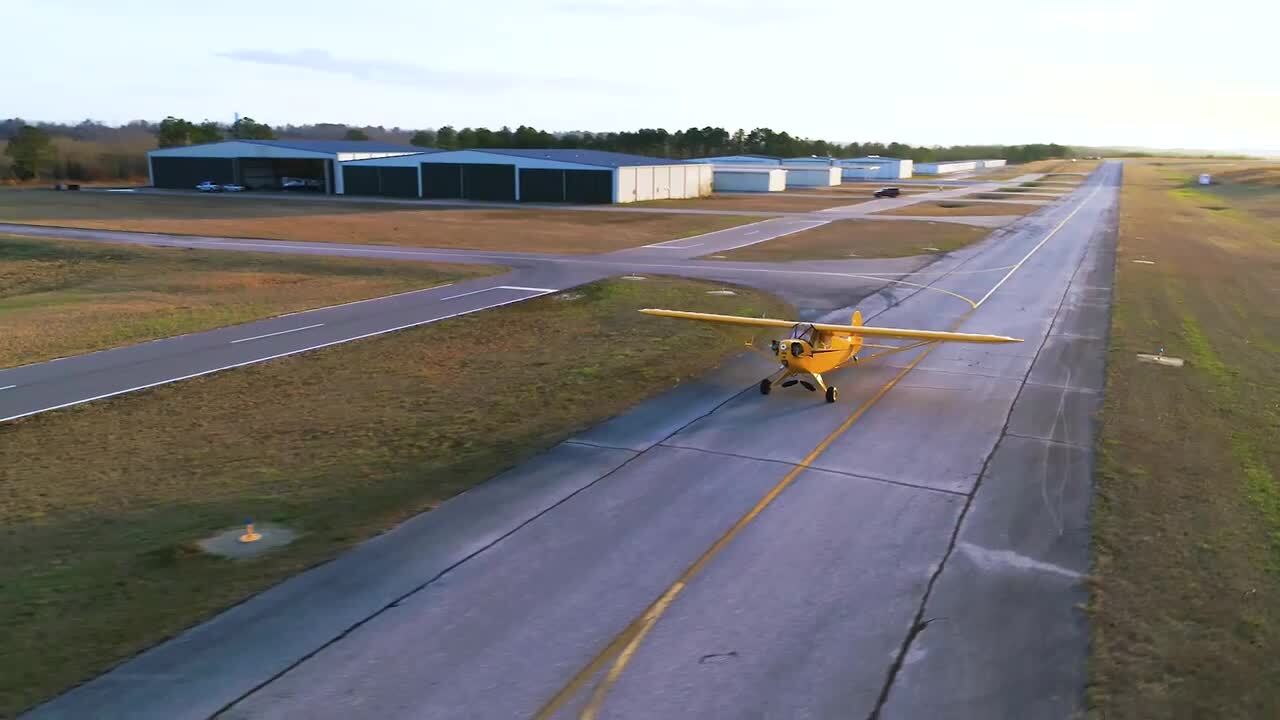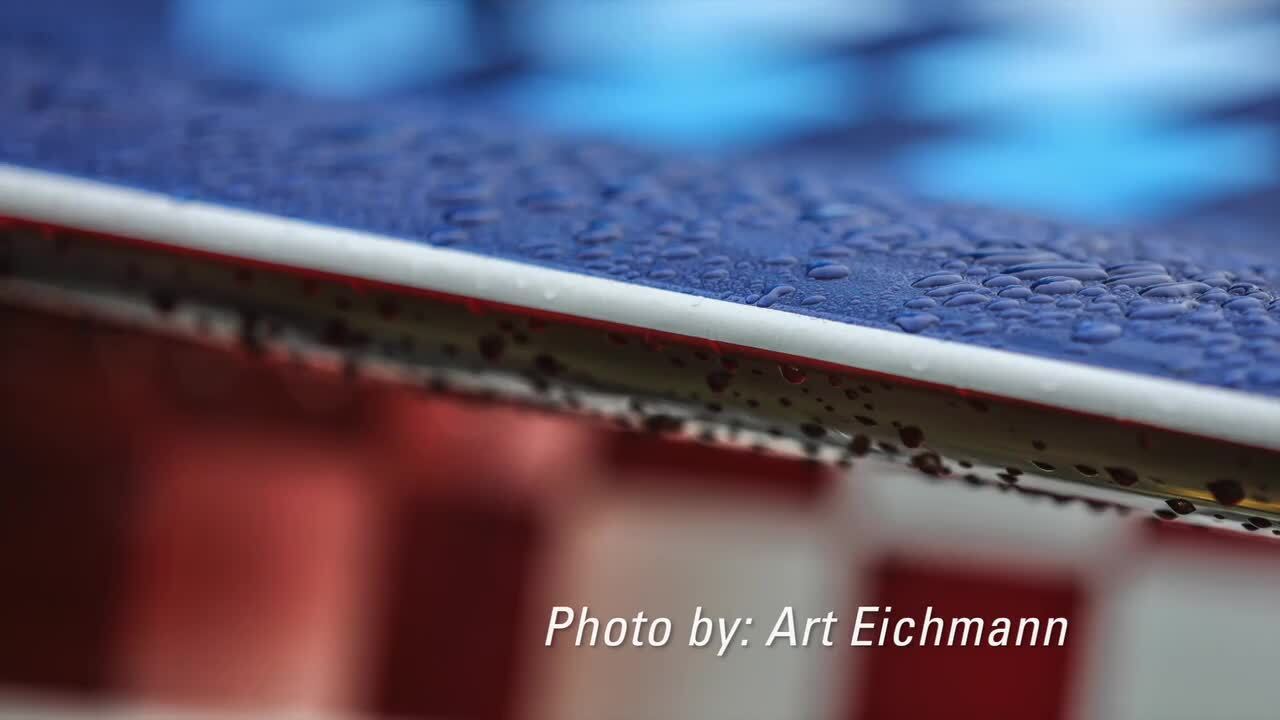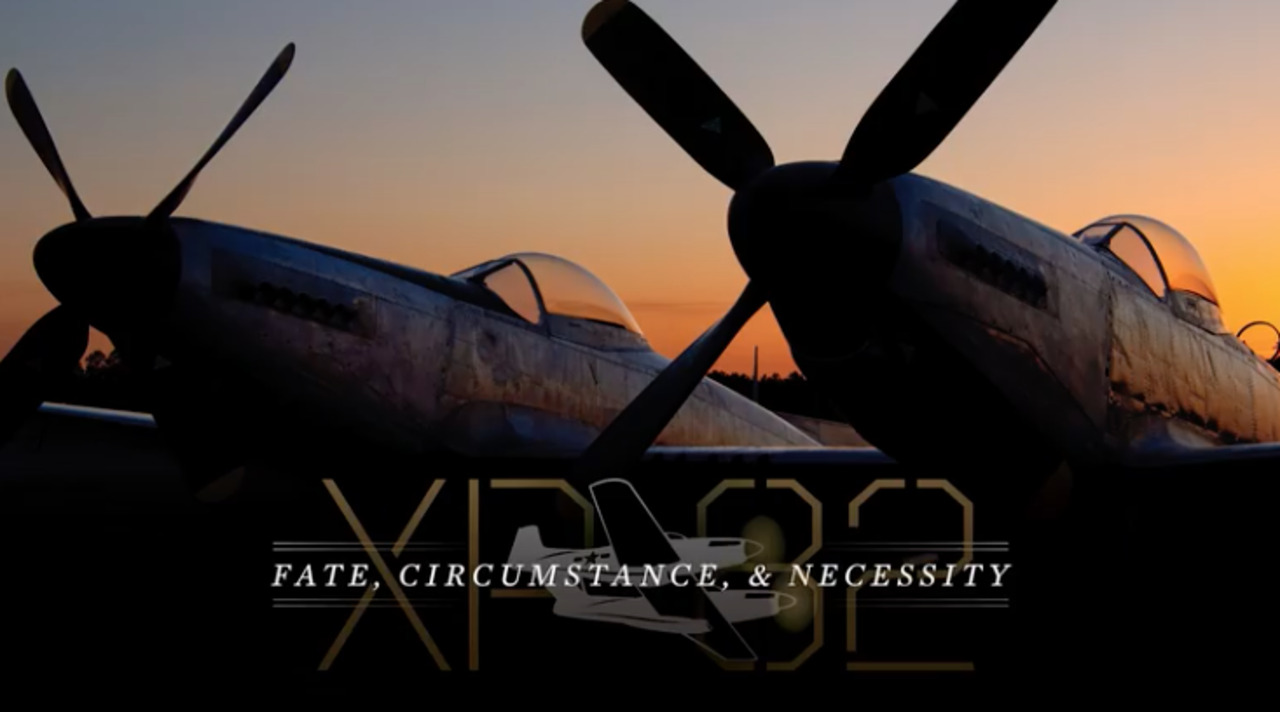 3:50
Dick Koehler shares a few handy uses for chalk in your workshop. Dick is a Technical Counselor, A&P aircraft mechanic with Inspection Authorization (IA), and SportAir Workshop instructor.
3:30
Joe Norris, an FAA designated airworthiness representative, reviews the EAA's amateur built certification kit and explains why it will help you overcome the paperwork part of certifying your aircraft.
6:01
With more than 5,000 volunteers, they are the backbone of AirVenture. We couldn't do it without them and they in every part of our operations. Thank you volunteers!
4:46
Take a look inside the Eagle Vistas ag pilot training school—and inside the cockpit of a mighty Ag Cat during a crop dusting lesson—and learn how and why Randy, EAA 677384,) and Beverly, EAA 1014721, Berry started their boot camp for ag pilots.
1:12
It's National Aviation Day on August 19! We not only celebrate our freedom to fly, but we reflect on how far we have come since Wilbur and Orville Wright took to the sky in 1903. We hope you have an aviation-filled day!
8:53
Check out some of our best photography and highlights of #OSH18!
7:36
The XP-82 Twin Mustang has been one of the most highly anticipated warbird restorations in recent memory. After 10 years of perseverance and more than 200,000 man-hours of work, Tom Reilly, EAA 802376, has this rare prototype close to flying again.