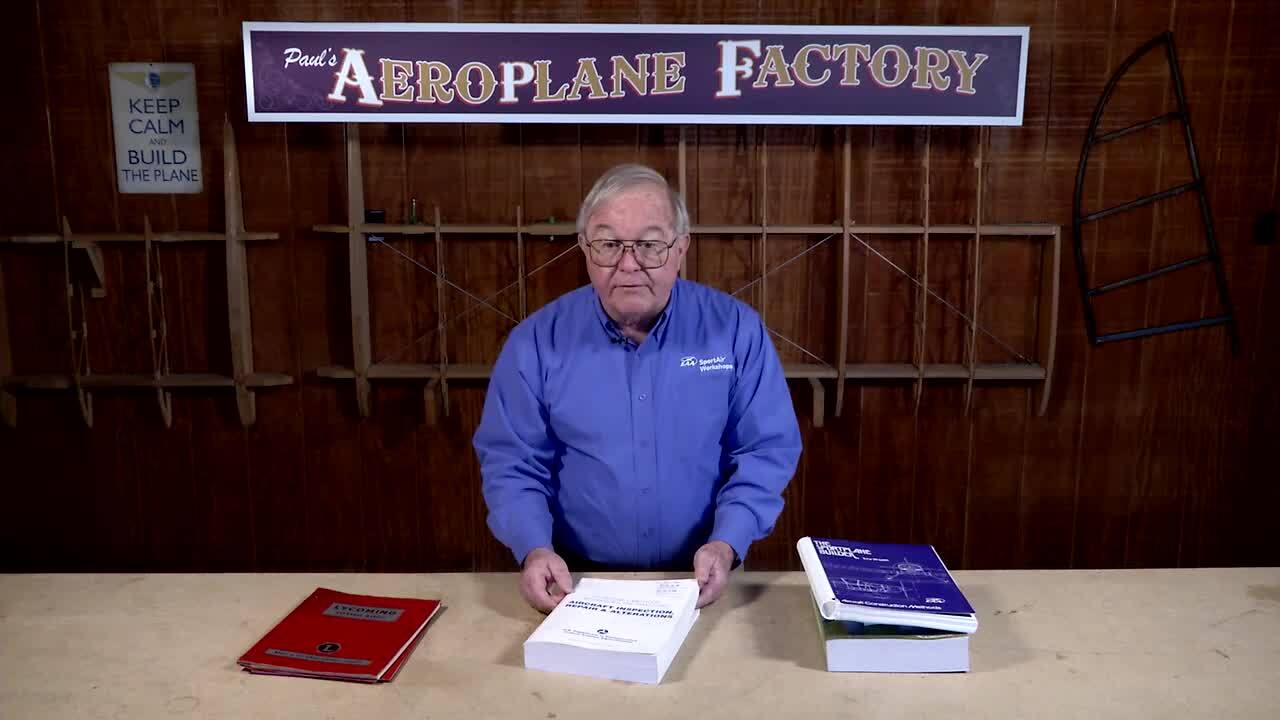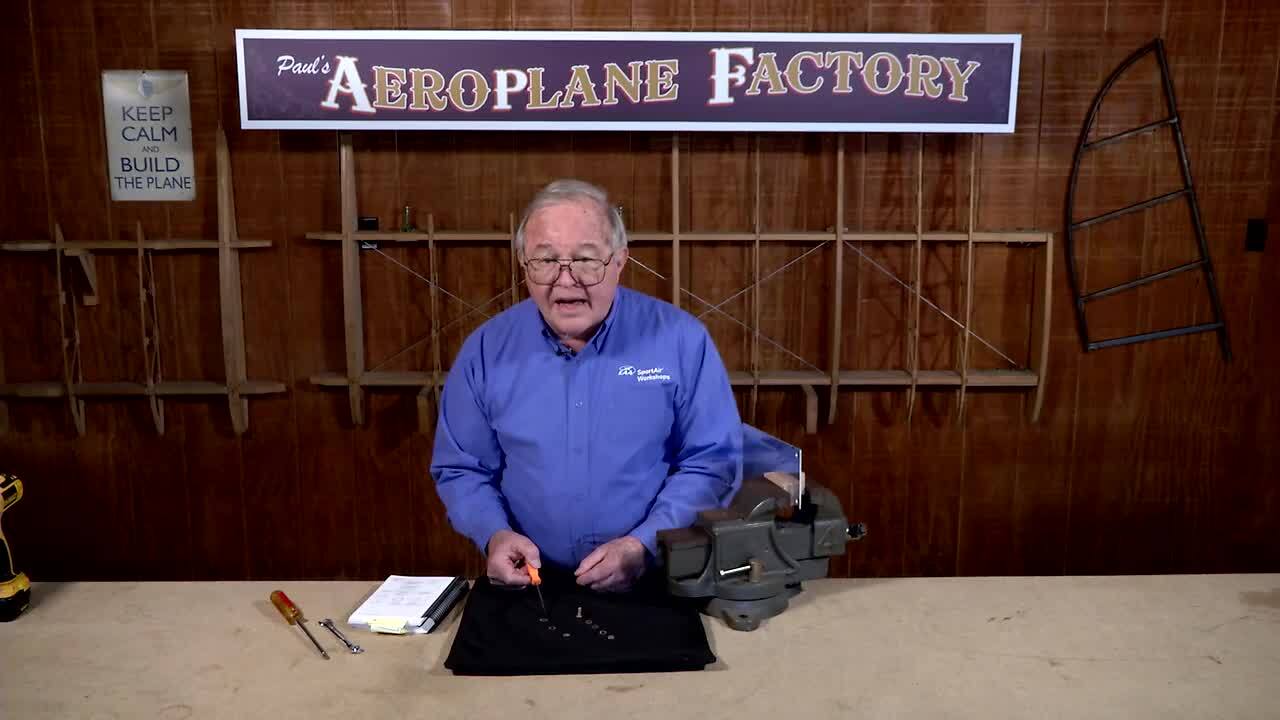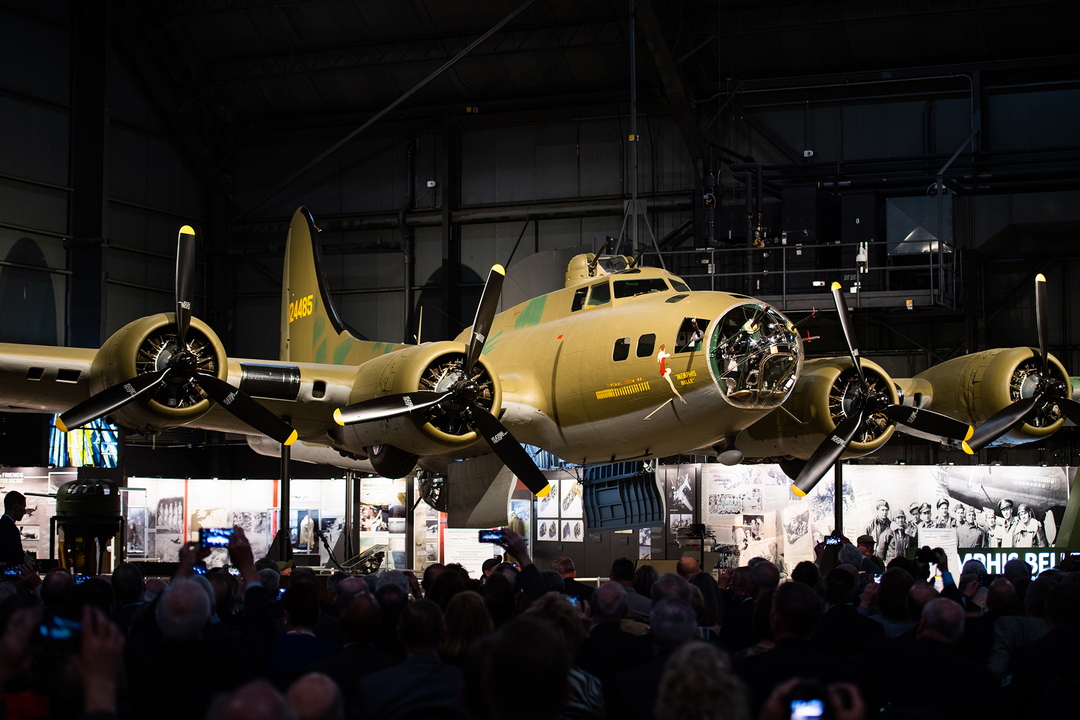 8:48
Anyone building an aircraft needs some basic How To reference books. In this episode, Richard Koehler shares his "must have" books.
4:55
Dick Koehler explains to us the different types of lock washers we use on homebuilt airplanes, and how to install them using a test plate. Dick is a technical counselor for EAA Chapter 186, an A&P mechanic with IA, and a SportAir Workshop instructor.
1:48
Experience the largest annual gathering of aviation enthusiasts. From unique, historic aircraft to world-class daily air shows, you don't want to miss the World's Greatest Aviation Celebration. Buy your tickets today! www.EAA.org/tickets
3:33
If you're a pilot or an aviation enthusiast, camping at AirVenture is a must do. People flock from around the globe for the airplanes, but it's the camaraderie in the campgrounds that makes AirVenture an experience unique throughout the world.
4:24
With a zero-time Continental A65-8 engine, new Grove disc brakes, a new Sensenich wooden propeller, and Poly-Fiber covering system, this Piper Cub will look just like it did when it rolled out of the factory in 1941.
4:59
Recently EAA staff attended the opening of the B-17F Memphis Belle exhibit, which honored the first heavy bomber aircraft and crew to complete 25 missions during WWII. It was acquired by the National Museum of the U.S. Air Force in 2005.